Shopping cart
Now in your cart 0 items
Blog
It's Time to Throw a Menstrual Party!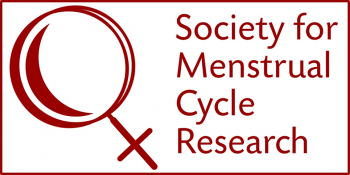 Our friends at the Society for Menstrual Cycle Research say, "It's time to throw a menstrual party!" And we couldn't agree more!
For more PeriodTalk Party buzz, check out their blog post. We are so grateful to have so many wonderful individuals and organizations helping us celebrate a year of PeriodTalk tweet chats with You ARE Loved. Thank you all!
Posted by The Be Prepared Period Team
Monday, July 9th, 2012
This post has No Comments
---
Twitter Stream
Facebook
Do You Like This Site ?
Grab our Button for your Site!
Copyright © 2011 Be Prepared, All rights reserved, Powered by : Glowing Web